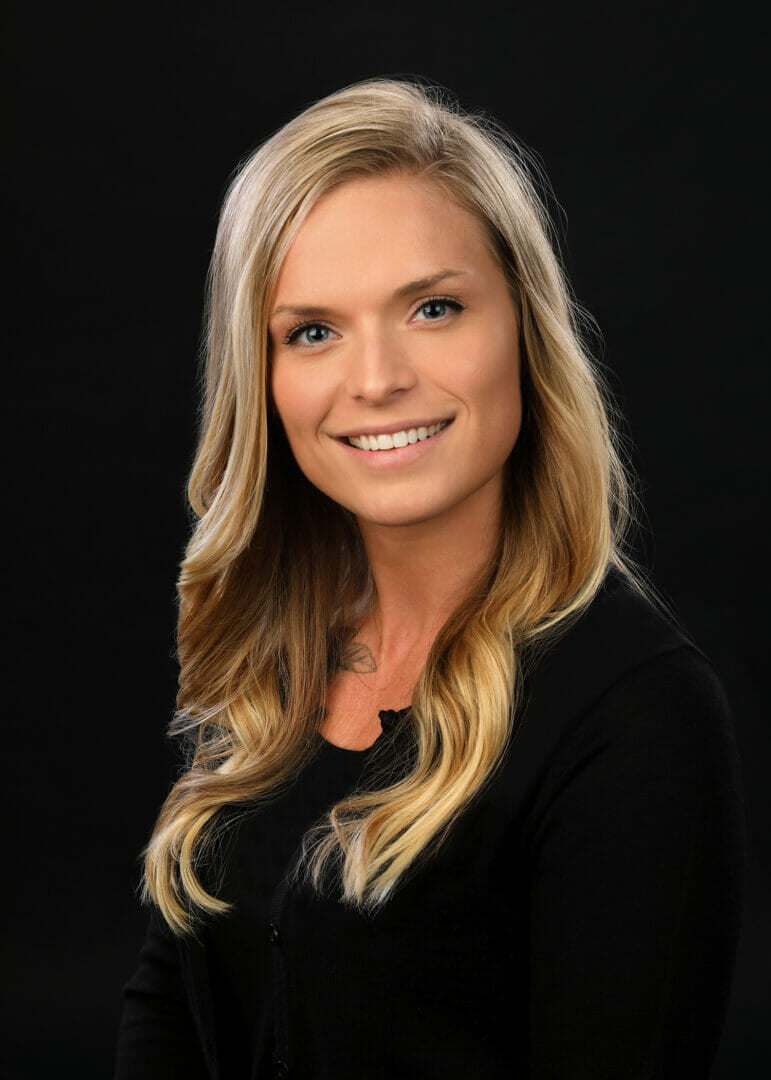 A graduate of Sacred Heart High School in East Grand Forks, MN. My heart is in EGF and GF, there is no other place I'd rather call home and raise my family. I started working as an office manager with Oxford Realty in 2018 where my interest in real estate began and grew into becoming a Realtor. I strive to find homes for my clients that fit their needs without exceeding their budget. I promise to be patient and understanding as we work together to find your new home.
"*" indicates required fields
I consider life to have 3 guarantees. Death, Taxes, and Sarah Jeffrey working her butt off to find you the perfect home. I will only deal with Sarah from here on out when it comes to real estate.
Sarah went above and beyond to make my dream a reality...She didn't let me settle for less than what I deserved and fit the needs of everyone in the family. She did an amazing job!
So helpful and willing to work around my schedule, made looking at houses fun!