confidently guide you through the process
Take a moment to browse our home buying advice and discover why choosing the right agent is the surest path to getting the keys in your hand with the least amount of worry.
Preparation is key when buying a house. From down payments to mortgage prequalification to understanding the type of house that will meet your needs and satisfy your wants, Oxford Realty can help you make sure you have your financial ducks in a row and your expectations grounded in reality when preparing to buy a house.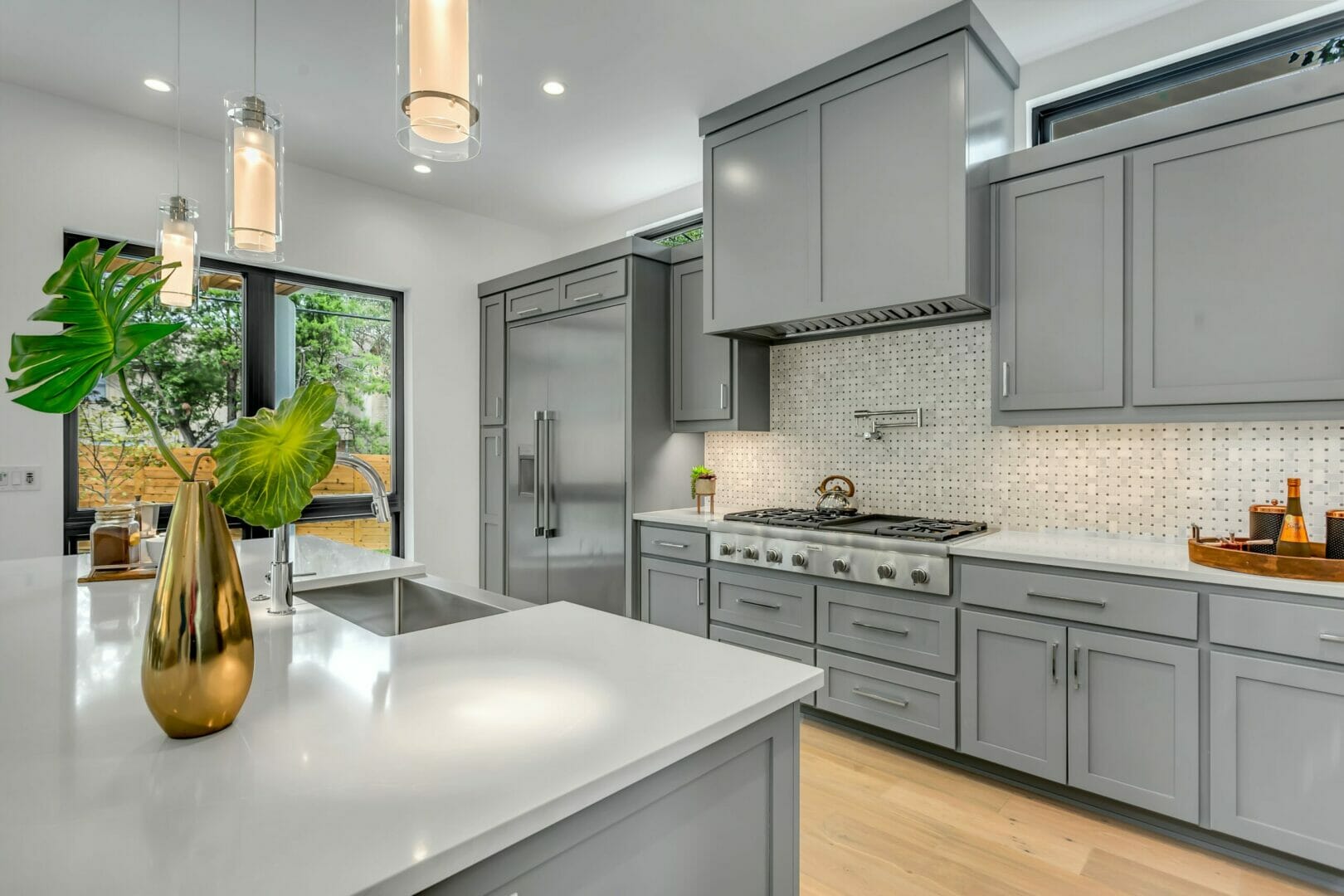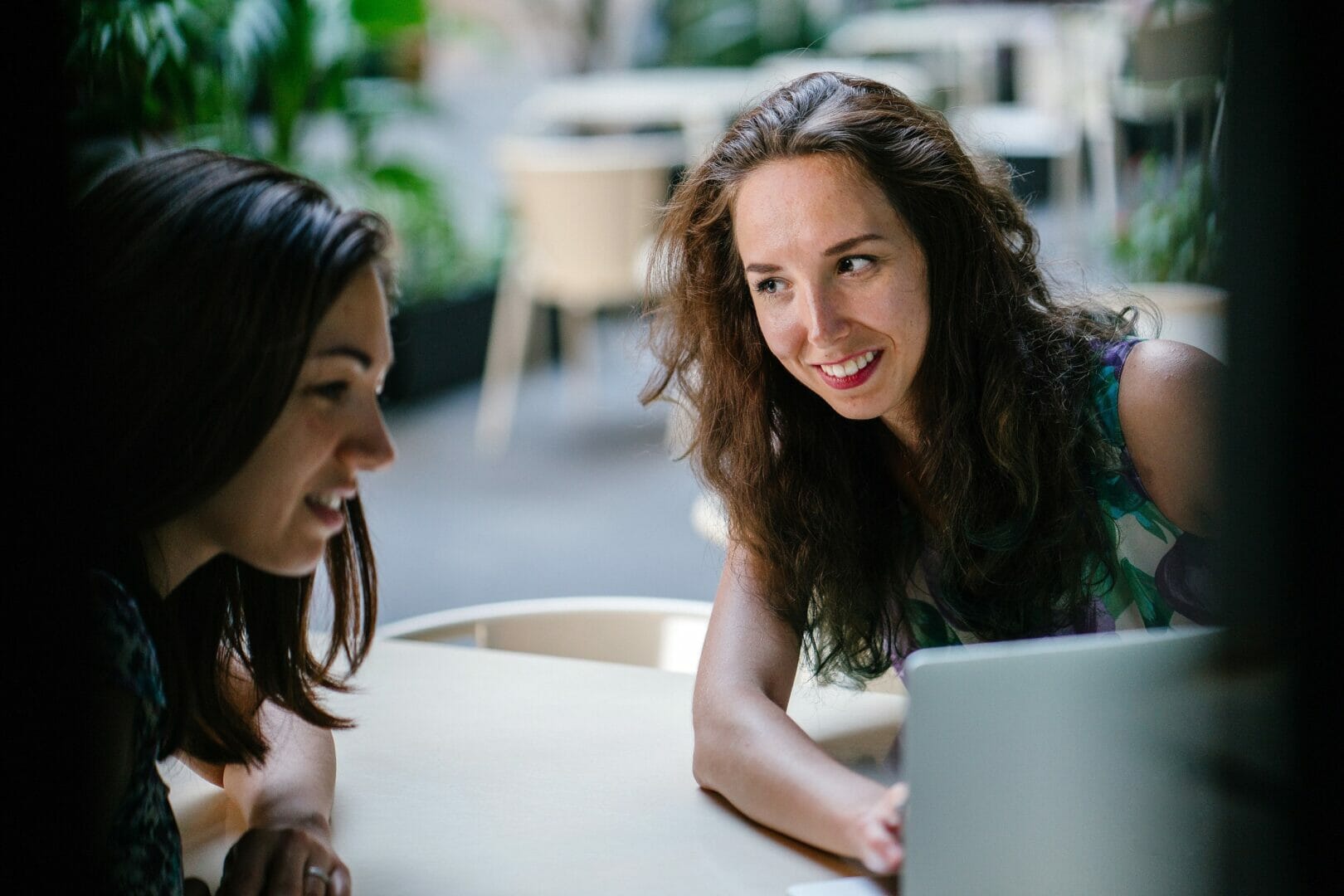 Step 2: Searching for the Perfect Home
Shopping for a new home can be like a safari hunt. But to bag that trophy house you've been dreaming of, you'll want to understand what it is you're looking for. Traditional or modern? How many bedrooms? Do you want a pool? How are the schools in the neighborhood? When you are house-hunting for your perfect home, you'll face these and many other questions as a prospective home buyer.
Nobody can give you better advice and help you understand what fits your taste, budget, and lifestyle better than Oxford. We're a house hunter's best friend. 
Step 3: Making the Purchase
So you've found the perfect house! It's in a great neighborhood. There's a big yard with fruit trees. And the price fits your budget. Before you sign on the dotted line, make sure no crucial details are left unnoticed.
Who can you turn to to guide you through the logistical—and emotional—challenges of buying a house? That's right, your trusted agent. Your agent will sweat every last detail to make sure you're in a great position when you are ready to sign the papers.
Don't you feel better now? Now let's start searching for your dream home.