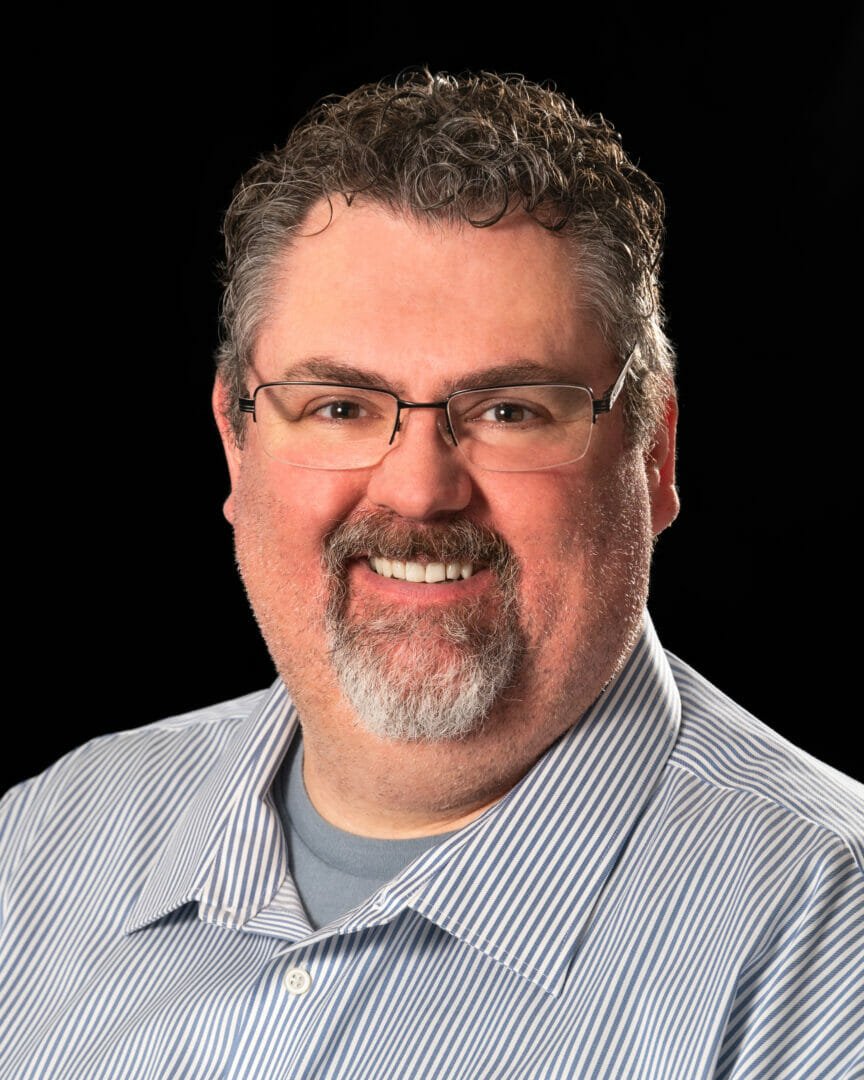 Hello and thank you for taking the time to read a little about me. I am the Original Mike Pence and have lived in Grand Forks for the past 20 years. I have been married to my amazing wife for 16 years and have 3 kids. For the past 13 years I have been a stay at home dad and although it has been a completely different position for me, I wouldn't change it for the world. Before making that change I worked at the hospital, Valley Vision and Tires Plus. From all of those places I really found myself as a helping person and love being around and talking with people. I don't consider myself a "sales" person but will do everything in my power to help you find what you need and want. Family and helping others is very important to me and I want to bring that passion to my real estate career and beyond.
"*" indicates required fields
So far they have been very helpful, meeting on weekends, etc.
Great People, Great Service, Highly Recommended!!!!!