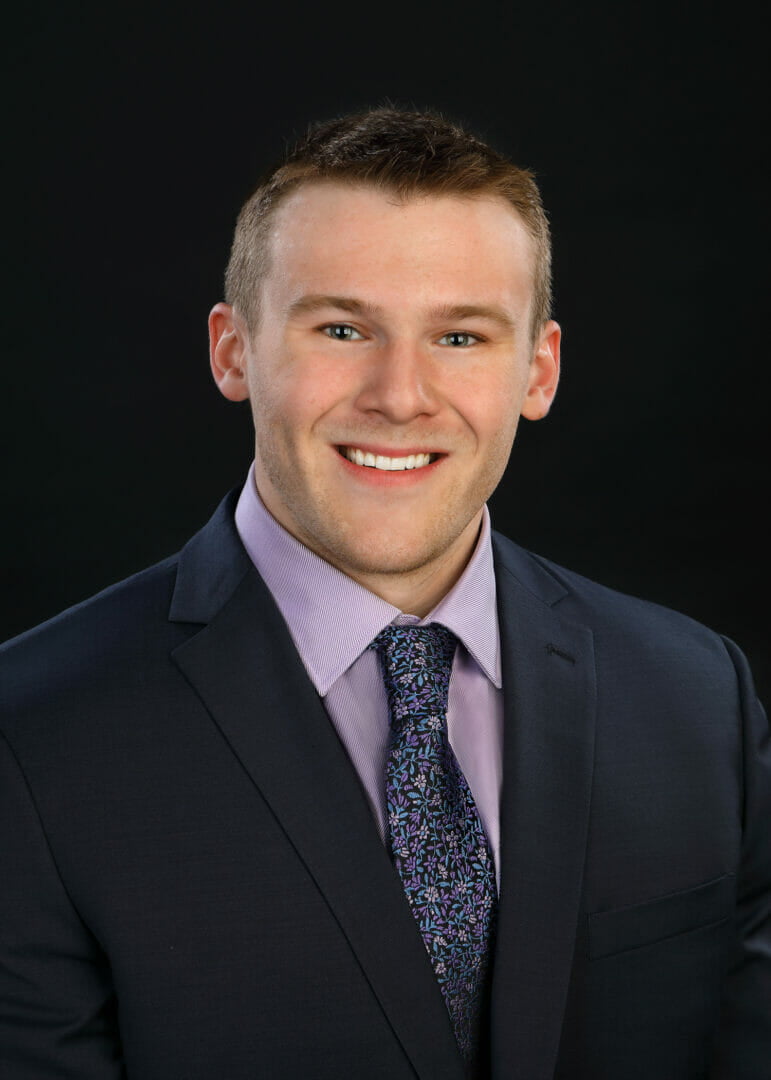 Hello, thank you for taking the time to learn a little about me. I am a lifelong resident of the area, born in Grand Forks, graduated from East Grand Forks Senior High, and eventually moved to Oslo, MN. 
My passion for health and fitness lead me to work in different areas in the fitness industry and them becoming a fitness coach. I enjoy helping people grow and achieve their goals. I look forward to working with you and helping you make your goals/dreams come true! 
"*" indicates required fields
So far they have been very helpful, meeting on weekends, etc.
Great People, Great Service, Highly Recommended!!!!!