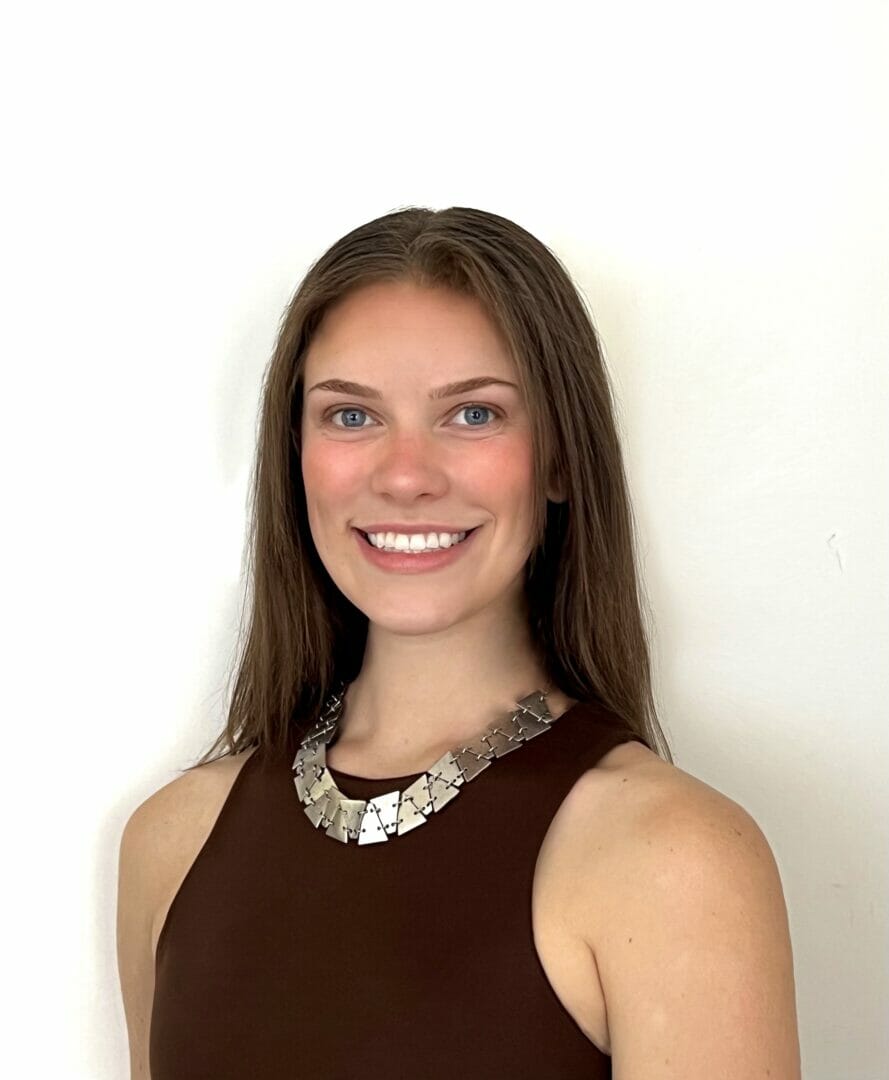 Anne is originally from Live Oak, Florida, where she grew up with booth a realtor mother and father, who also invested into their own rental properties and fixer-uppers. Anne has since followed in their footsteps, continuing the love of real estate that runs in her family. She moved to Dickinson, ND in 2021, where she now flips and sells real estate with her fiancé. Ann enjoys hiking and being outdoors in her free time, and is working on earning her pilot's license for even more travel and real estate opportunities! Mainly, her time is dedicated to her profession and to her clients. She is ready and prepared to provide you with your own opportunity in the Western ND real estate market, no matter if you're looking for your first home or selling your business! She loves what she does, and is ready to be your guide through your real estate journey! 
"*" indicates required fields
So far they have been very helpful, meeting on weekends, etc.
Great People, Great Service, Highly Recommended!!!!!